The universal joy of Christmas is certainly wonderful. Nations have their red-letter days, their carnivals and festivals, but once in a year and only once, the whole world stand still to celebrate the advent of life. Christmas is not a time or season but a state of mind. To cherish peace and good will, to be plenteous in mercy is to have the real spirit of Christmas.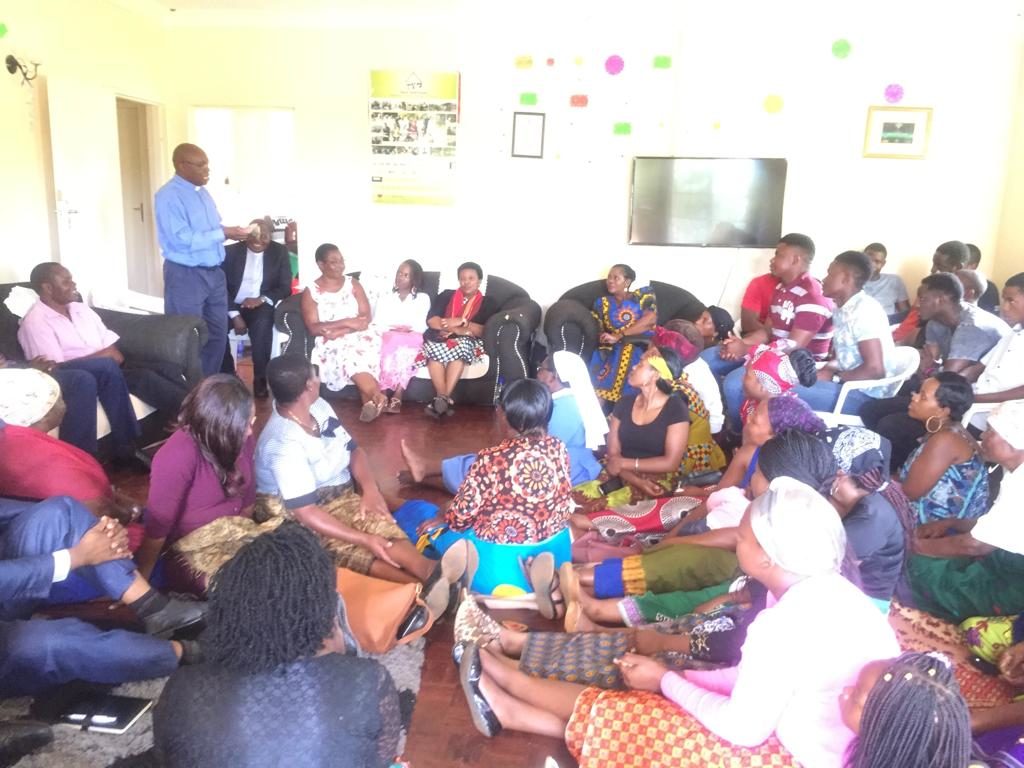 Saturday the 15th of December saw all members of the TYP family get together not only to commence the Christmas celebrations but also to witness and receive a blessing of Tariro Njenda's bridal price in the traditional bridal price ceremony. Tariro who recently graduated with a Bachelor of Social Sciences degree, Honours in Sociology and Gender Development studies made us proud again. The TYP family members were in a joyous mood and couldn't stop smiling throughout the day. Tariro is the second girl in our family to follow Baba's (Rev.  Mtasa) life protocols (go to school, work and then get married) the first one being Glenda who wedded in October.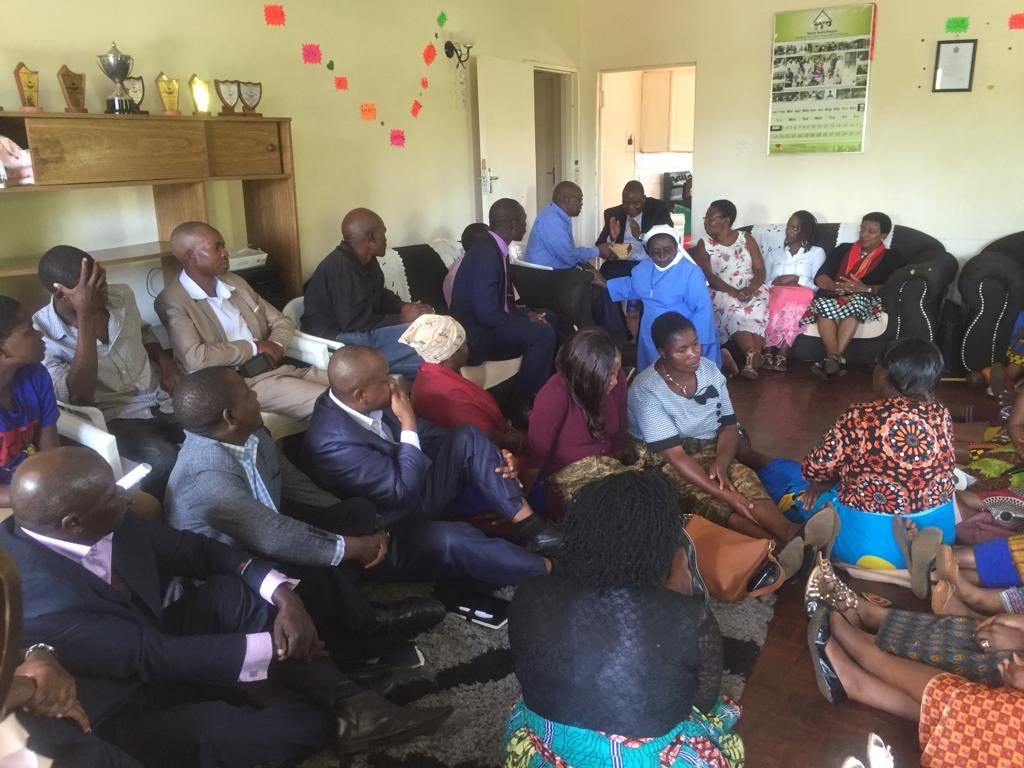 The day kicked off with Christmas carols which were led by Grandma (Doctor Tumushime). We all enjoyed the sight of visitors joining the singing and we can say the melody only got better. Tariro's relatives came dressed up with happy faces and beautiful smiles. This gave us more joy and we couldn't stop singing and ululating.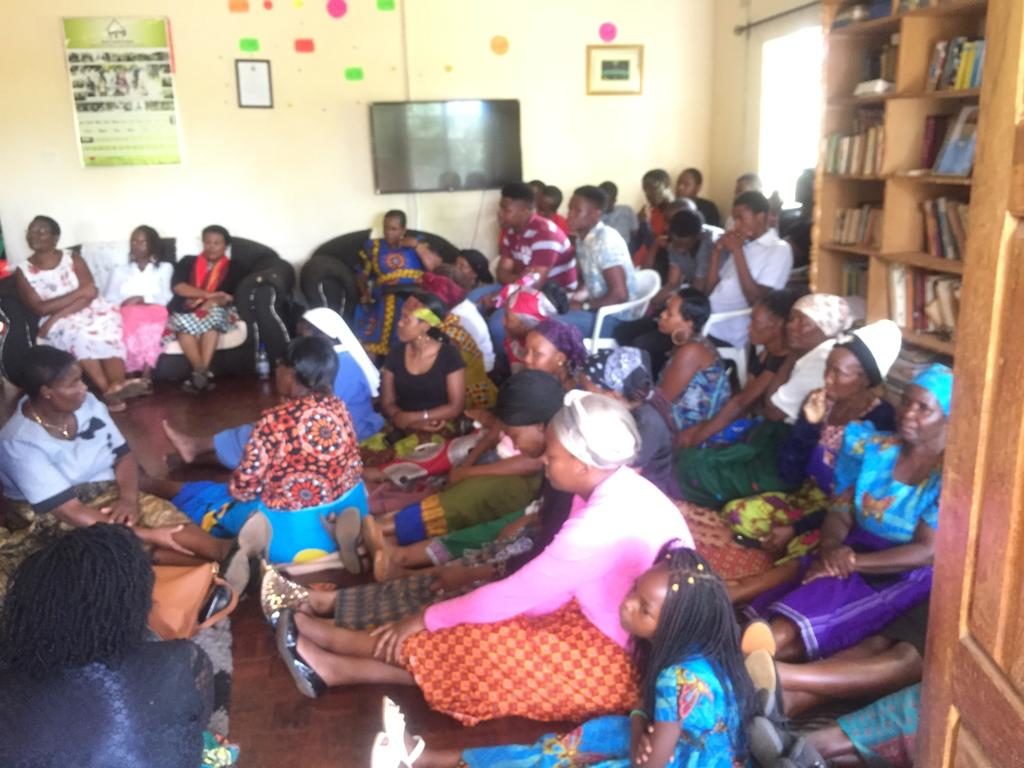 After the Christmas carols, the bridal price, or as we call it, roora/lobola ceremony began by the introduction of the Njendahs – Tariro's relatives before her spouse's relatives made a traditional entrance. A careful Shona tradition was followed in the proceedings and the whole ceremony was successful.
After the bridal price ceremony, the Christmas celebrations continued as people rejoiced. Lunch was served to everyone. The food was so delicious that everyone enjoyed it. It was a good time for TYP family. At around 3:00 P.M, the Nyaruwos left and we indulged into singing Christmas carols again with Baba (Rev. Mutasa) leading us. This stained everyone's memory because it was like a mountain top experience. We all enjoyed singing the never ending Gloooooooooooooooooooriiiaaa.
We want to thank the Almighty God for making the day possible as we celebrated the birth of our Lord Jesus Christ.
TYP theme: Coming together is a beginning, Keeping together is a progress and Working together is a success.
WE WISH YOU A MERRY CHRISTMAS AND A PROPOROUS NEW YEAR.