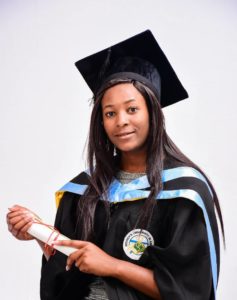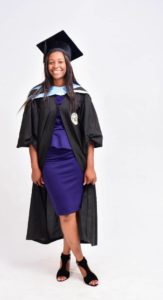 Congratulations on your well-deserved success!
On the 27th of October our dear sister Tariro graduated with a Bachelor of Social Sciences degree, Honours in Sociology and Gender Development studies at Women's University in Africa. She is a second University graduate of Tariro family, the first one being Fidelity.
As TYP family, we are so happy to share this excitement and we are very proud of Tariro. We would like to say, Congratulations on college graduation to the world's best sister. So proud of you on this great achievement. The human spirit needs to achieve and triumph to be happy. You're infinitely more talented than you think. You are brilliant, able, and ambitious. You shall always walk the glory road. May this new chapter of life bring you new passion and inspiration. Congratulations and well done!